We are Integrative.
Integrative – adjective: serving or intending to unify separate things; complementary therapies.
Inner Peace is Charlotte's premier acupuncture clinic because of our thoughtful methods and enthusiastic approach to women's health. We enjoy what we do. We have learned from experience, each other, and our clients in order to provide the best care possibly available.
We use a unification of Traditional Chinese Medicine and Modern Western Medicine, an internal team approach, comprehensive modalities, and the signature Practically Fertile® Methodology.
Let us tell you more about the methods that set us apart from all the others: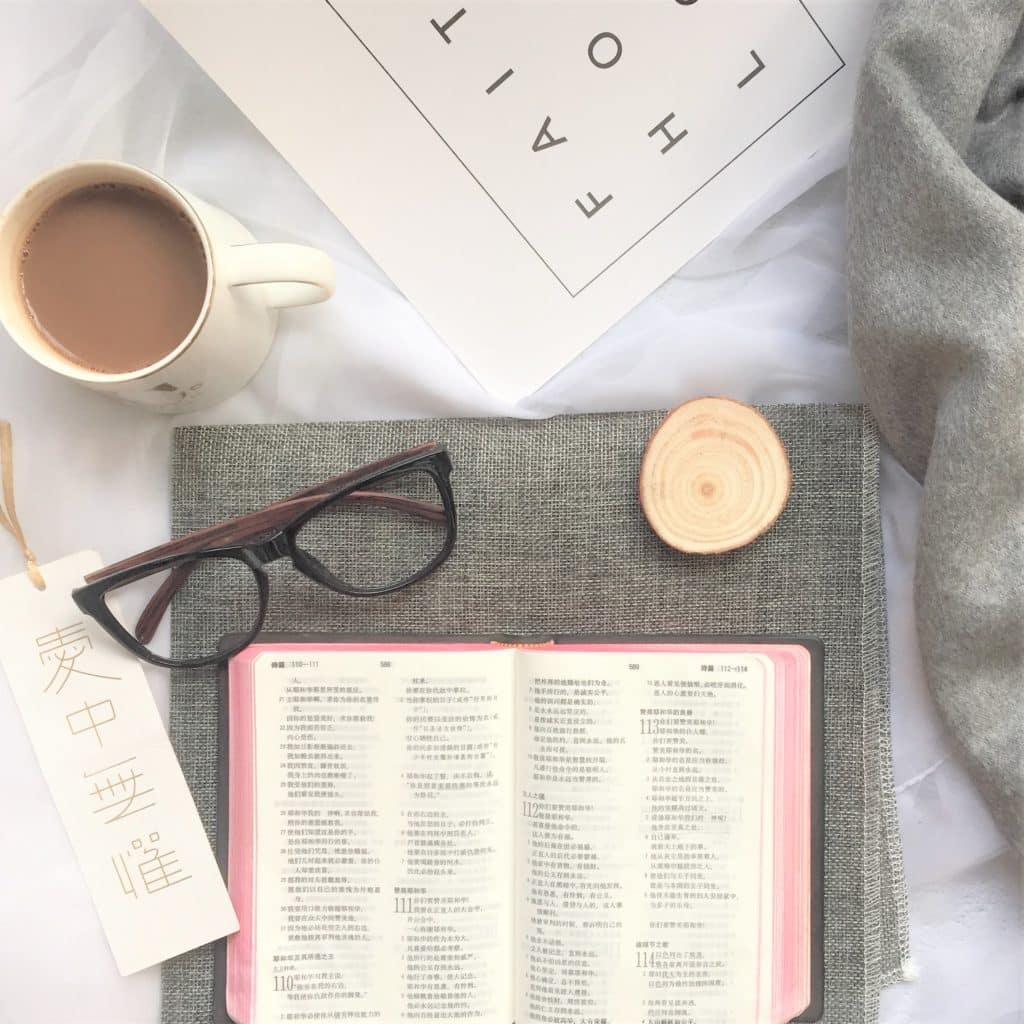 Traditional Chinese Medicine (TCM) is holistic medicine, because it has a whole-person view of the body. It uses natural and/or minimally invasive mind-body practices such as acupuncture and herbal remedies to help restore and maintain the well-being of an individual. It restores a healthy balance, which will restore bodily health, and is largely preventative in nature. Oriental medicine is proven to be an effective alternative when patients wish to avoid the potential side effects and long-term damage that conventional medicine can have. A thorough practice of TCM prevents a vast amount of health problems, for which you will not have to seek conventional treatment. It has worked for over 3,000 years.
Do we mean to imply that TCM should replace modern medicine? Of course not! Conventional medicine is medically required when holistic treatment is not sufficient in healing a particular injury or illness. TCM and modern medicine should complement one another. The integrative approach to health allows for patients to receive both treatments with cooperation and coordination of their respective specialists, allowing for an open dialogue about your whole health, always. When a timeless, effective, natural system can meet new medical practices and research… this is when humans can meet their optimal health.
Practicing integral medicine holds promise and potential for the future of maximum health. And WE are on the cutting edge of these methods!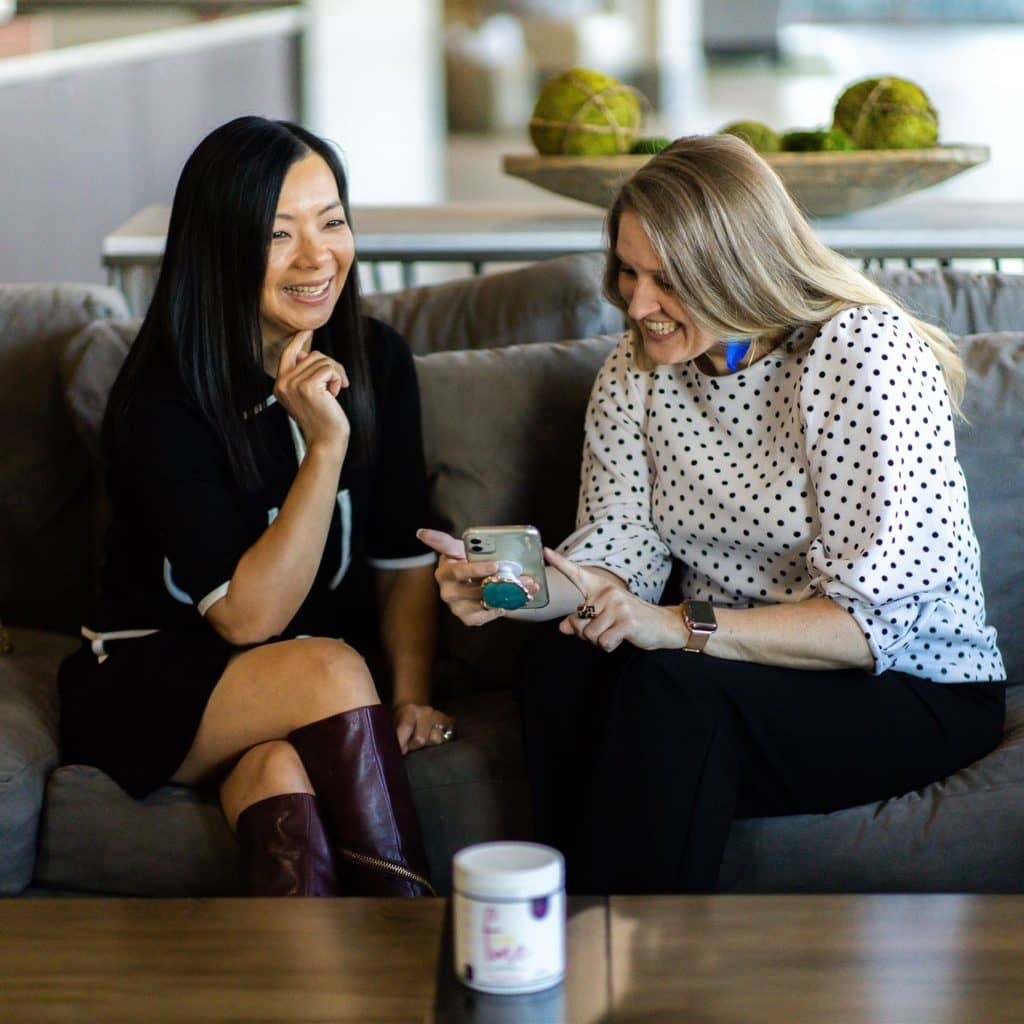 Many heads are better than one! We take a team approach to everything in our clinic. We are, after all, a group of women with the same goal – and that is your health! Weekly case studies really maximize our treatment plans for patients. Each of us has individual strengths and when we put our heads together – you receive our strongest care.
We also research constantly! New developments are frequently taking place because of the exciting integration of Eastern and Western medicine. Whether it be new published studies or fresh partnerships with nutritionists, medical professionals, influencers, and technologies, we love to learn. And we always do so with you in mind!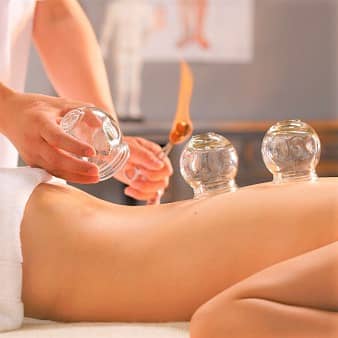 Comprehensive Modalities!
Many modalities are often used in conjunction with acupuncture for added therapeutic effect. The several-thousand year history of TCM has resulted in so many options of beneficial treatments. We use Chinese herbal medicine, the ancient technique of Fire Cupping, Moxibustion, Gua Sha, and Tui Na, all of which seek to improve the flow of "Qi" or energy through the meridian channels of your body.
Do you want to know more about each of these fantastic options? Tell me more!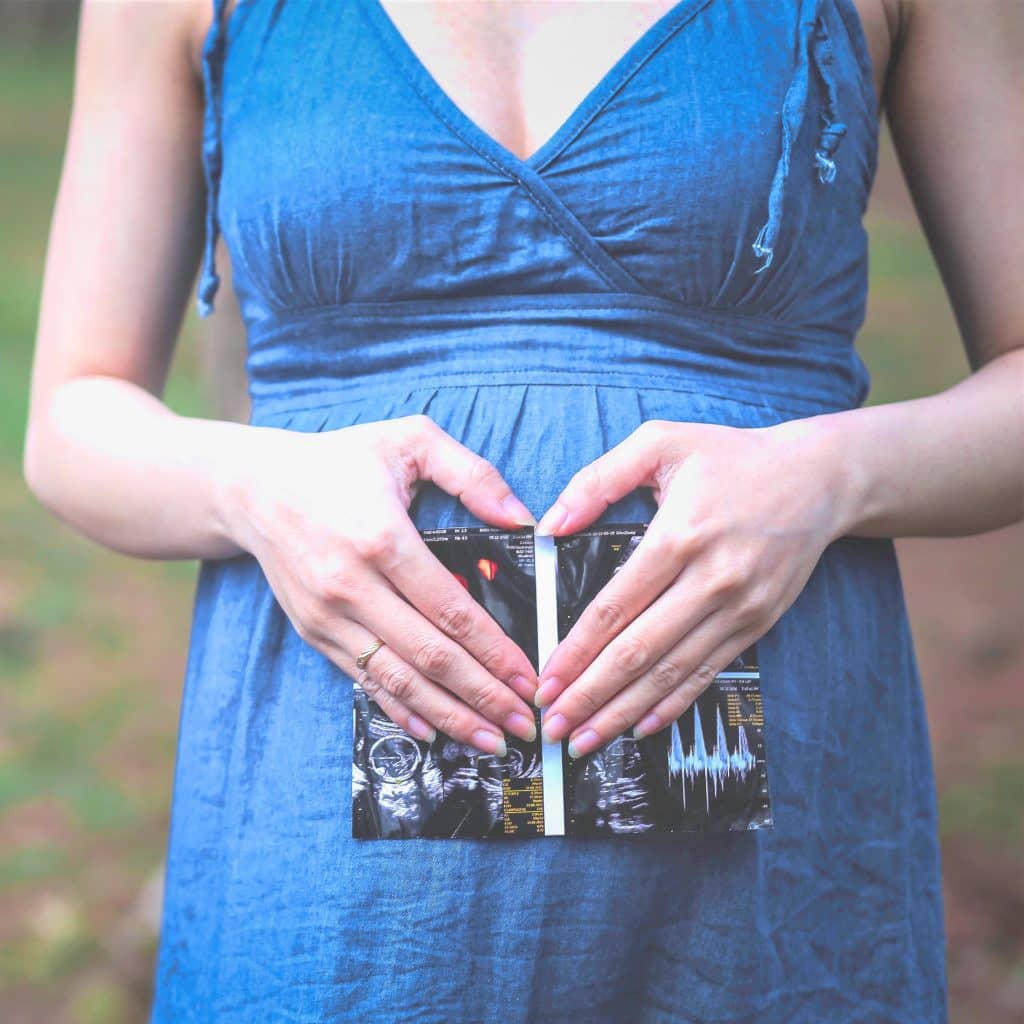 With over a decade of education and experience, Adrienne Wei, our Founder, created and trademarked her very own Practically Fertile® Methodology. This integrative approach is a step-by-step process of diet, lifestyle, mindset, and acupuncture, which has been proven successful among women throughout the world. That's right… from the Inner Peace Acupuncture clinic to an international audience, it is helping women who struggle with infertility to become mothers and grow their families.
Unlike any other acupuncture clinic in Charlotte, our acupuncturists are trained in this method of Traditional Chinese medicine and Modern Functional medicine… allowing us to provide you with a successful treatment protocol that you cannot find ANYWHERE else!