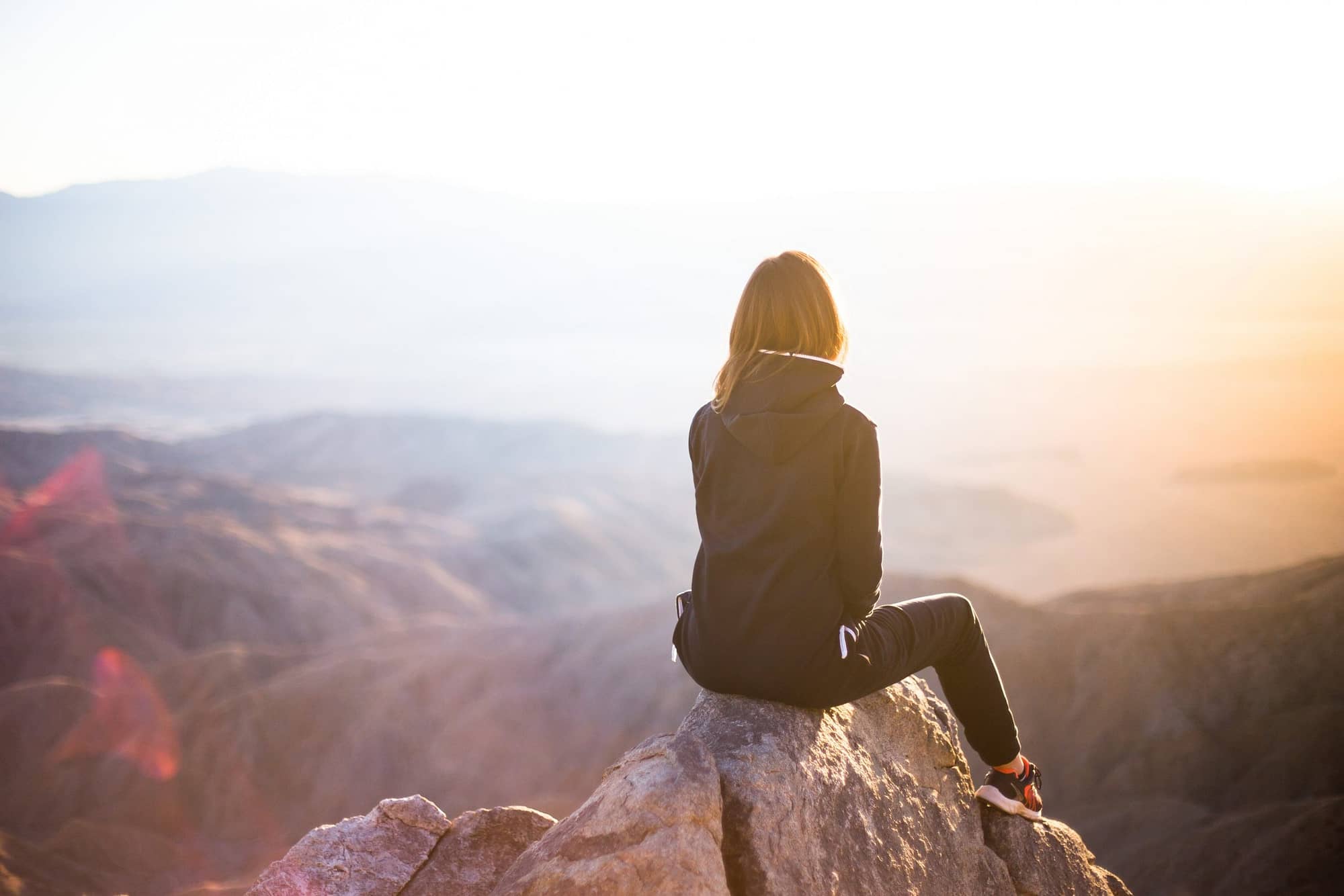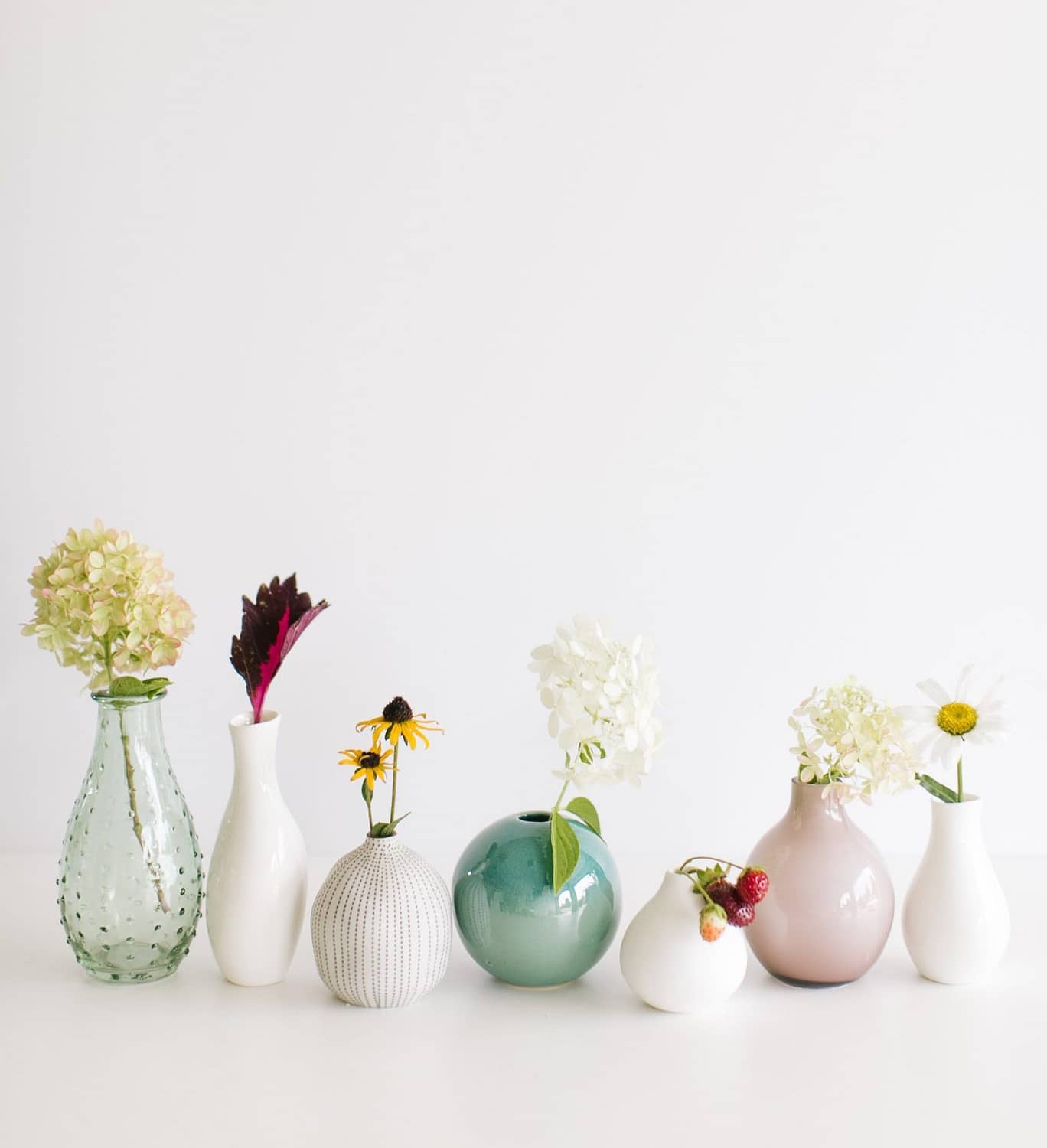 Acupuncture can be used to treat a variety of other conditions. Currently, the National Institute of Heath (NIH) has determined that acupuncture is effective in treating over 40 different disease categories. The ones listed below are just some examples:
Menstrual Irregularities
Many women are surprised to find out that acupuncture and herbal therapy can help to regulate, as well as address other associated symptoms related to their menstrual cycles. Acupuncture and herbal medicine are safe, natural, and hormone-free ways to correct hormonal imbalances. The use of Chinese medicine to treat the menstrual cycle can be traced back to writings on bone and shell fragments from 1600 B.C. during the Shang Dynasty.
Menstrual irregularities can include: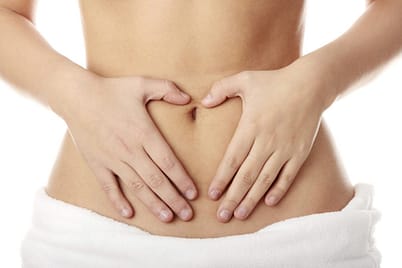 Early periods, late or long periods, irregular periods, heavy periods, light periods, spotting in between periods, amenorrhea (no period), painful Periods, PMS
There are many reasons that cause the endocrine system to become imbalanced:
Emotional changes, such as anger, stress, or excessive worrying
Long term use of antibiotics or oral contraceptives
Poor diet – the body may not have the right nutrients to have a regular cycle
Insufficient rest and sleep
Surgery
To regulate the menstrual cycle, a diagnosis will be made based on health history, pulse and tongue diagnosis, and lifestyle. The average time for treatment is 3-6 months as it will take time for the body to rebalance its energetics. Adding herbal therapy to your treatments will enhance the therapeutic effects and shorten the treatment time.
If you are struggling with an irregular menstrual cycle, pain, or any other menstrual cycle problems, please contact us and schedule an appointment today to begin your journey to wellness.
General Health Concerns
Other conditions treated
Pain management – rheumatoid arthritis, osteo-arthritis, low back pain, neck pain, migraines
Digestive disorders – Irritable Bowel Syndrome (IBS), colitis, Crohn's disease, chronic diarrhea/constipation, acid reflux
Psychological disorders – addiction, insomnia, PTSD, stress management
Immunological disorders – asthma, allergies, common cold or flu
Others – High blood pressure, dizziness and vertigo, urinary disorders, cancer management
For more information on how acupuncture can help you, contact us to set up an initial consultation.