I'm a licensed acupuncturist and holistic health practitioner.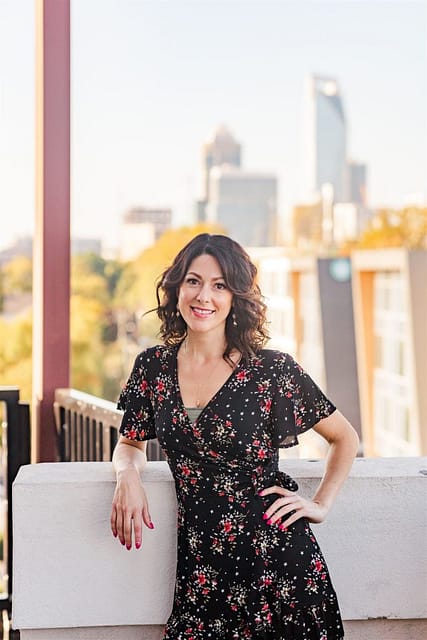 Here are my credentials:
I am a certified practitioner of the Practically Fertile® Methodology
I am licensed to practice acupuncture in North Carolina and Colorado
I am board-certified in Acupuncture by the National Certification Commission for Acupuncture & Oriental Medicine (NCCAOM)
My undergraduate degree in Psychology from The University of Pittsburgh combined with personal training experience and certification from the American College of Sports Medicine brought me to believe in a more holistic approach. This lead me to pursue a degree in traditional Chinese medicine at Southwest Acupuncture College.
I love that with this medicine, I can diagnose the root cause of an illness or ailment based on the interaction of the mind, body, emotions and nutrition. 
After graduating with a Master of Acupuncture degree, I opened my practice in Longmont, Colorado. Some of my specialities include infertility, women's hormone imbalances, insomnia, stress and anxiety, migraines, menopause, and other physical and emotional disturbances. 
Along with acupuncture, I also have completed extended training in KinesioTapingTM, Aroma AcuPoint Therapy®, and Advanced Constitutional Facial Acupuncture™.
When I'm not busy helping patients, you can find me mountain climbing and tending to my rescue dogs, Sunny and Delilah.