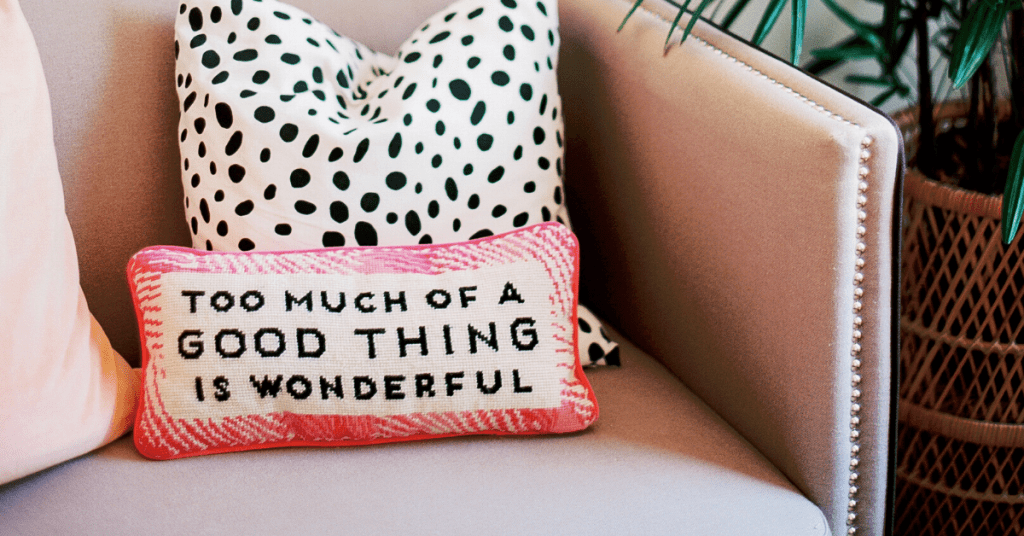 Welcome to our library of free gifts for you! We are passionate about your health and hope that you will look to us for guidance outside of just your acupuncture appointments in the clinic.
Please browse these resources, which will evolve as we create them, and help yourself to anything that may be beneficial to you!
Just click on the photo for access and ENJOY!