Let's face it.  No one ever wants to go down the road of IUI or IVF.  Undergoing Assisted Reproductive Technology (ART) treatments can be an emotionally and physically stressful time for you and your partner.  But it doesn't have to be.
With acupuncture, you will increase your chances of success, reducing the need for multiple cycles, and you'll also feel more relaxed and less anxious.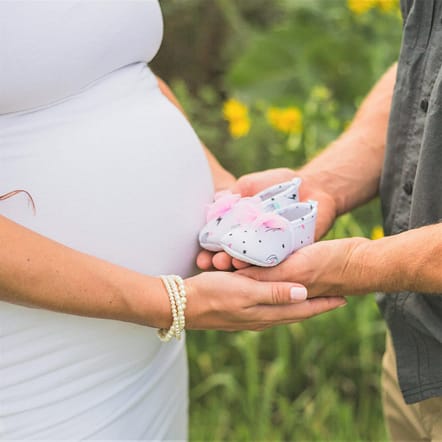 Quicker
Calmer
Healthier
Easier
Benefits of acupuncture when used in conjunction with IUI/IVF Procedures
Reduces the side effects of fertility medications
Improves blood flow to the ovaries enhancing follicle growth and egg quality
Improves blood flow to the uterus, helps to thicken uterine lining
Helps to reduce uterine contraction after insemination procedure and embryo transfer
Reduces anxiety and stress commonly associated with preparing for the ART procedures
Why Our Approach Works Better Than Others
At Inner Peace, we have spent the last 10 years perfecting these treatment protocols.
One of our secret weapons for IVF and IUI is our Embryo Transfer Day Acupuncture Protocol. This researched-based protocol increases your chances of conceiving by 40%!
ANOTHER FORTY PERCENT!!!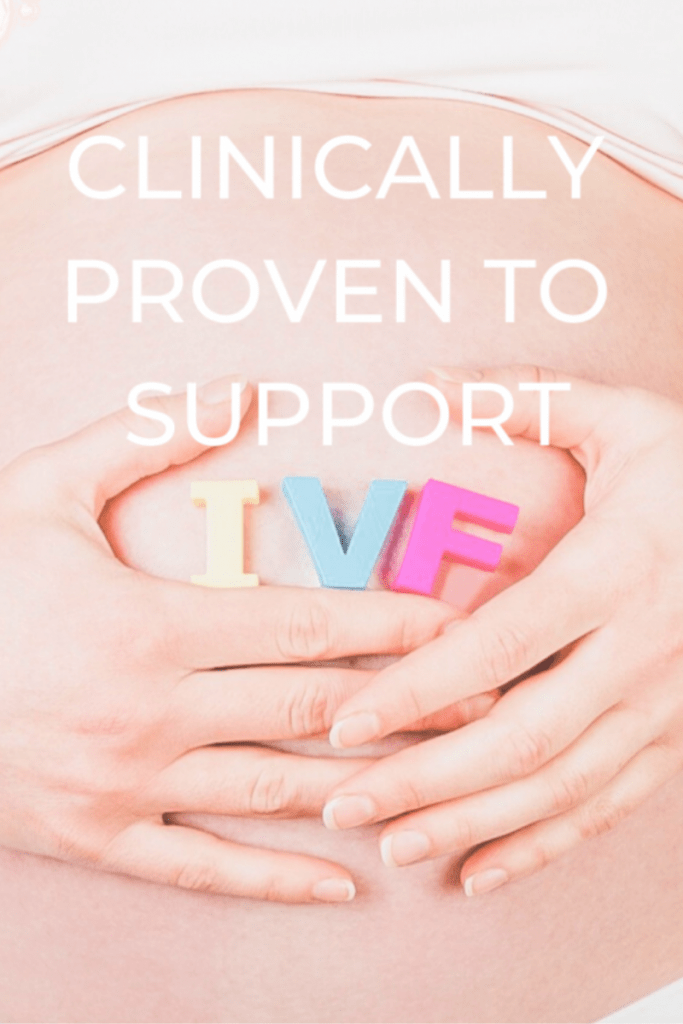 Current Research
We didn't just make this stuff up. Experts agree with us.
We call ourselves The Acu-Nerds because we love studies and statistics, so here is the latest:
The March 2008 issue of the British Medical Journal published the results of a recent study showing the effectiveness of using acupuncture in conjunction with IVF. Those who received acupuncture increased their chances of conceiving by 65%.
The May 2006 Sterility and Fertility issue showed that having acupuncture on the day of embryo transfer significantly improved chances of conception (39% vs. 26%) and ongoing pregnancy rates (36% vs. 22%).
In the 1996 issue of Human Reproduction, a European study showed that receiving eight acupuncture treatments, twice a week for four weeks prior to IVF, increased the blood flow to the uterine arteries and resulted in higher pregnancy rates.
What to Expect
When you begin your journey with us, our Fertility Acupuncturists will customize a treatment protocol for you that typically includes the following components:
Acupuncture Treatment
Customized treatment based on each individual's personal patterns.
Special protocol for each phase (prep, stim, retrieval, transfer) of the IUI/IVF process.  
Use of research-based protocols before and after embryo transfer or insemination procedure.
Customized treatment post-procedure to increase chances of implantation.

Herbal Treatment
Chinese herbal formulas may be prescribed prior to the start of fertility medications.
Herbal formulas will be stopped once you begin your fertility medications. This is to minimize any interactions between them because there is little research about the effects of using herbal medicine with fertility medications.
Diet and Lifestyle
In case you haven't noticed by now while browsing through our website, we believe diet and lifestyle factor play a huge role in the success of treatments. It's no different here.
While not necessary, it is best to start a treatment program 2-3 months prior to beginning the ART procedure. If your IUI/IVF procedure is less than a month away, we can still help. Call us to start treatment right away, as even just one treatment can make the difference!
For more information about Inner Peace's service, contact us at (704) 307-7821