At Inner Peace Acupuncture For Women, we believe in a team approach to treatment.  Each of our Acupuncturists are trained in our signature protocol for fertility, the Practically Fertile® Method, and certified by the National Certification Commission for Oriental Medicine.  With a combined experience of over 40 years, we collectively discuss treatment progress and treatment planning of each case on a weekly basis.
We strive to create an environment that is positive and nurturing.  When you start your journey with us, you become part of our supportive community of practitioners, front desk staff, and other women just like yourself.  It will always be #positivevibesonly at Inner Peace.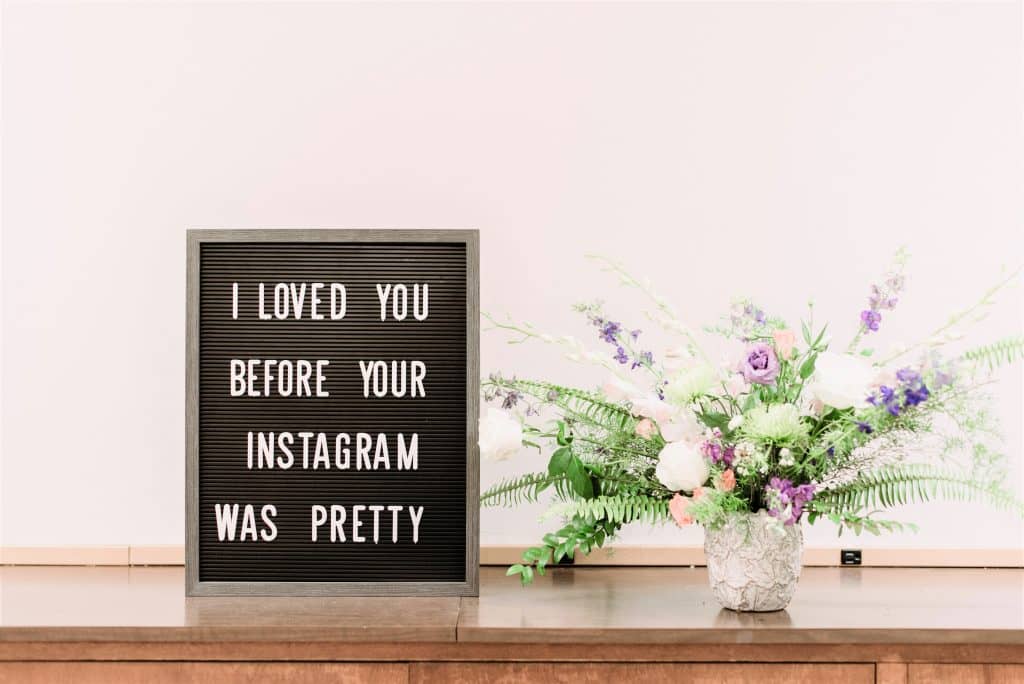 How To Get Started
*ANNOUNCEMENT*  We are currently at maximum capacity and have a waiting list for new patients. Please call 704-307-7821 to be placed on the list to be called as soon as there is an opening.
Choose the most convenient option for you to make an appointment:
 Click the "Make an Appointment" button to book online
Call 704-307-7821
Email frontdesk@ipacupuncture.com for a new patient appointment
How To Prepare For Your Initial Appointment
Your initial appointment will be an on-line, virtual consultation on Zoom, where we will review your medical history, current issues, paperwork, and everything else we need to know about you and your individual situation!  We really take a comprehensive look at your health, so this will save time at your first in-house Acupuncture appointment and allow us to dive right into your treatment protocol when we meet.  Choose any of these three easy ways to book an appointment, and additional instructions for the call will be provided. This initial consultation is $75.00.  And regardless of whether or not you decide to proceed with a treatment protocol, you will walk away from this appointment with a generous amount of insight into your condition and tips on how to proceed personally.
In preparation for this appointment, please click on the "Manage Your Appointment" icon at bottom of your confirmation email to fill out new patient forms.  You can submit the forms online directly.  If you do not receive a confirmation email for your appointment, please contact us.  It's important that we receive these forms prior to your appointment!
How to Prepare For Your First Acupuncture Appointment
It is best to eat a light meal before your appointment, so that your body has energy to work with. Sometimes a person who has not eaten will feel lightheaded or weak when receiving an acupuncture treatment. In this case, inform us immediately and we will take the appropriate actions. It is best to wear shorts or loose clothing so that the arms and legs below the elbows and knees, as well as the abdomen, are accessible. Do not engage in strenuous activity, drink alcohol, smoke excessively, or ingest heavy meals before or after your treatment.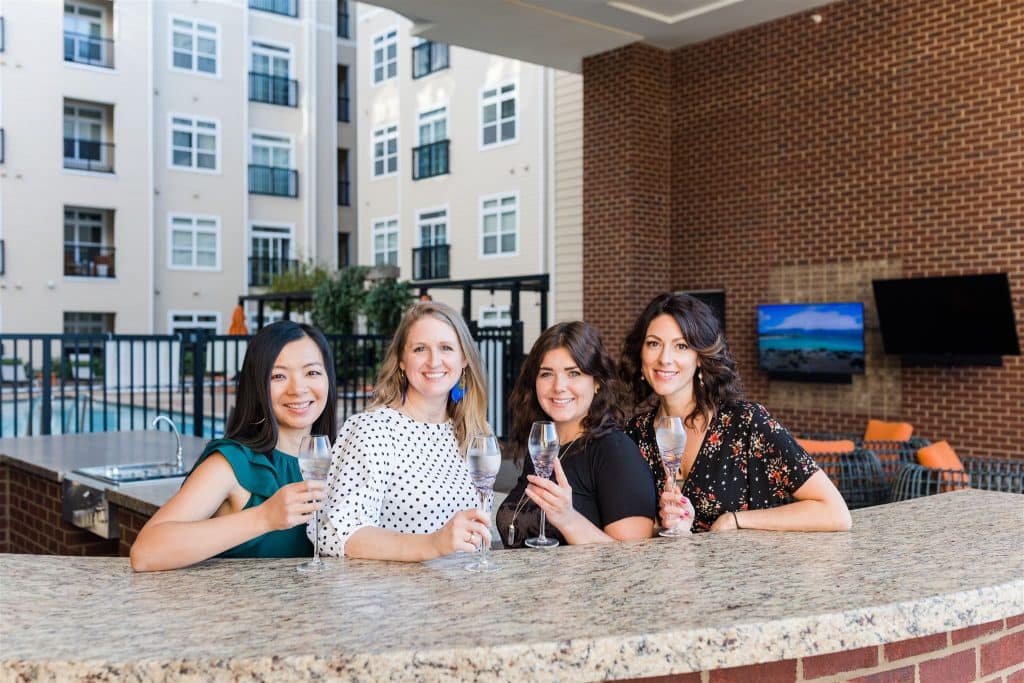 Amazing things happen when women help other women.

Kasia Gospos