Let's start with your experience as a patient in our Charlotte Acupuncture clinic. We want you to always leave our office feeling empowered, hopeful, and excited for the future.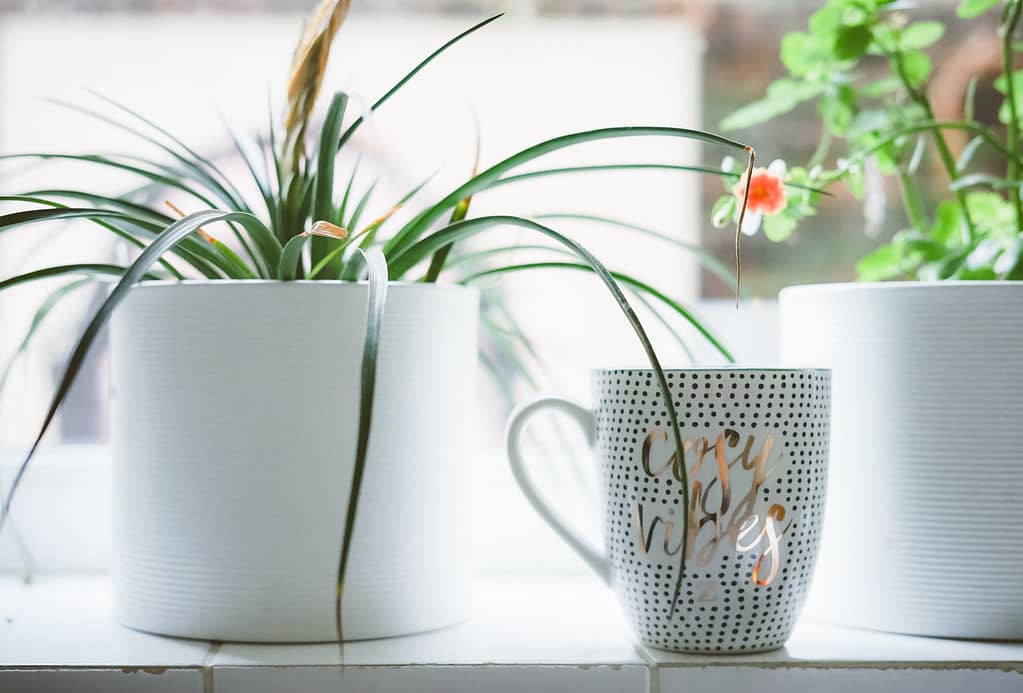 1. A welcoming environment with soft music and complimentary beverage.
We know a sterile, clinical office is the last place you want to be. So as soon as you walk in through the door, you're treated like family. Grab some water or tea, take your shoes off and lay down for a moment on a cushy treatment bed. Enjoy our soft house music, or bring in some earbuds to listen to a personal meditation or your favorite relaxing tunes from your own device. We welcome whatever will help your stress melt away while we treat you.
2. A Rewards Card Program to give you incentive for making your health a priority.
We're so proud that you're taking a huge step towards accomplishing your health goals by working with us. And of course, you should be rewarded! We'll provide you with a rewards card to save some cash the more you visit.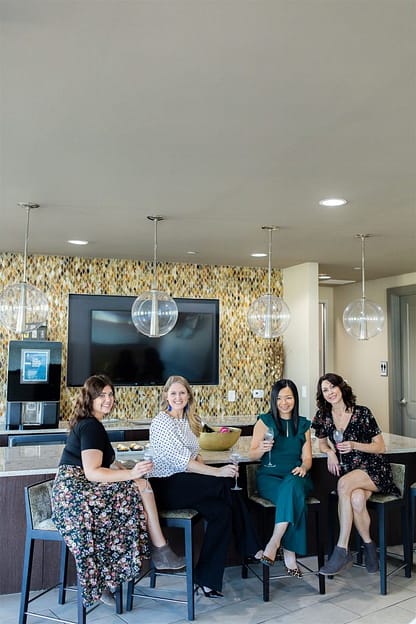 3. A solid support system inside and outside of the office.
While you're here, you'll never feel rushed. We take as much time as you need, and even hope you will take the time to stop and add a prayer to our tree. It lives in our hallway to gather up wishes, and to also allow you a chance to pray forward for others. These little dangling hearts are a way of willing our good health into the universe!
Outside of our Charlotte office hours, the support continues. Voicemails and emails are answered within 24 hours. Our Facebook and Instagram community are great ways to keep health tips and encouragement in your pocket. We also have a podcast and other private platforms for those of you who are working with us towards improving your fertility.
4. Access to and insight on clean, healthy supplements and herbs.
We carry Two Elefants™ Supplements and Herbal Elixirs in-house for fertility and general health. We are a great resource to find clean, affordable products without harmful ingredients. We are here to advise you on purposeful supplementation so that you can skip the guessing game of choosing from thousands of untrustworthy supplements on-line.
Ready to get started?
Still have questions? Check out our FAQ's.