Hey there,
We're Team Inner Peace. We love what we do because we help to make your health and wellness as a woman more understandable, manageable, and better than it's ever been. We also love to make the process of Trying-To-Conceive a whole lot easier for you, if that's what you're here for.
But when we're not busy being healers, you'll find that we're actually down-to-earth, a bit goofy, and we like to lead well-rounded lives, because that's important!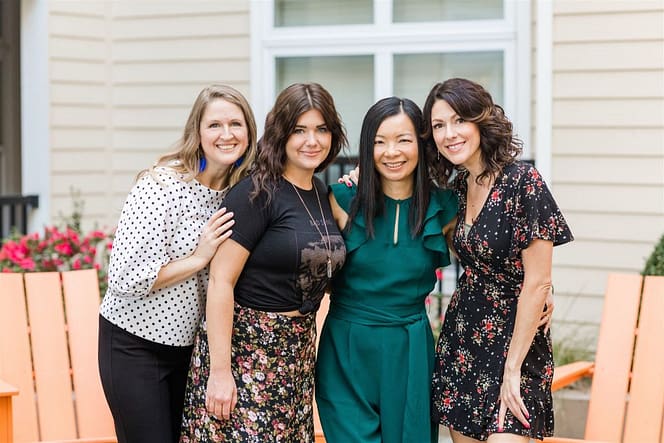 Meet the Acupuncturists…
Here are the women who make it all happen at our Charlotte Acupuncture Clinic.  We can't wait to meet you.  If you have any questions, please contact us at info@ipacupuncture.com.
Click on Learn More to get to know each of our practitioners.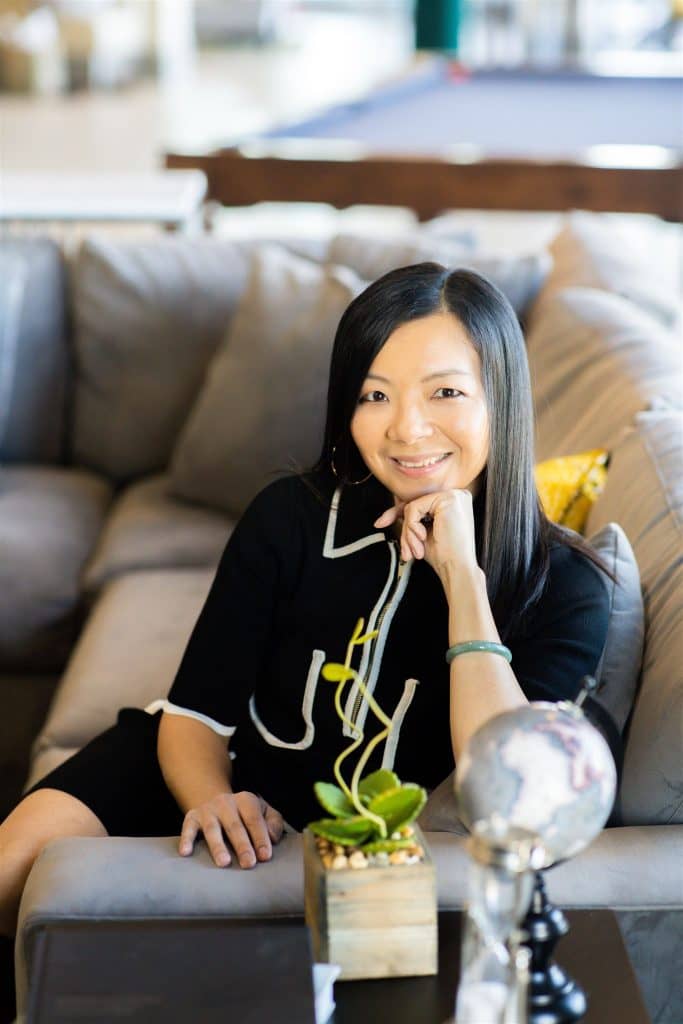 Adrienne Wei, L.Ac, MSOM
Founder & Director
Integrative Fertility Expert
Creator of Practically Fertile®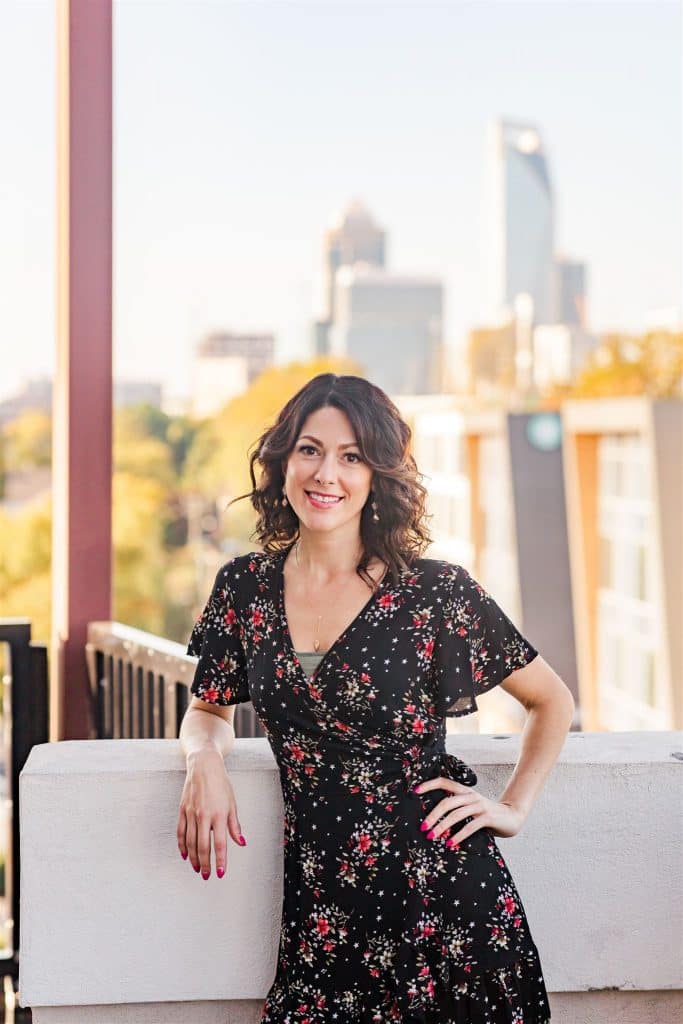 Belle Kuhn, L.Ac
Assistant Clinic Director
Practically Fertile® Certified Practitioner
Ready to get started?
Call us at 704-307-7821 or email info@ipacupuncture.com and let's get chatting about your personalized plan.
Still have questions? Check out our FAQ's.