We're glad you're here. You are exactly where you need to be.
Helping women conceive, balance hormones, and achieve optimal health is our number-one passion. We, as women, tend to not prioritize ourselves as we should. When we do, there can be confusion and anxiety in searching for answers. Our concerns are often dismissed.
The truth is, women are unique enough to need specialized care.
You should not have to settle for a Band-Aid solution that does not address the underlying cause of your condition. You need to be well and you need to stay well.
You shouldn't have to be your own advocate when it comes to your health.
At Inner Peace Acupuncture For Women, we are on a mission to change that paradigm. We want you to always leave our Charlotte Acupuncture clinic feeling empowered, hopeful, and excited for the future.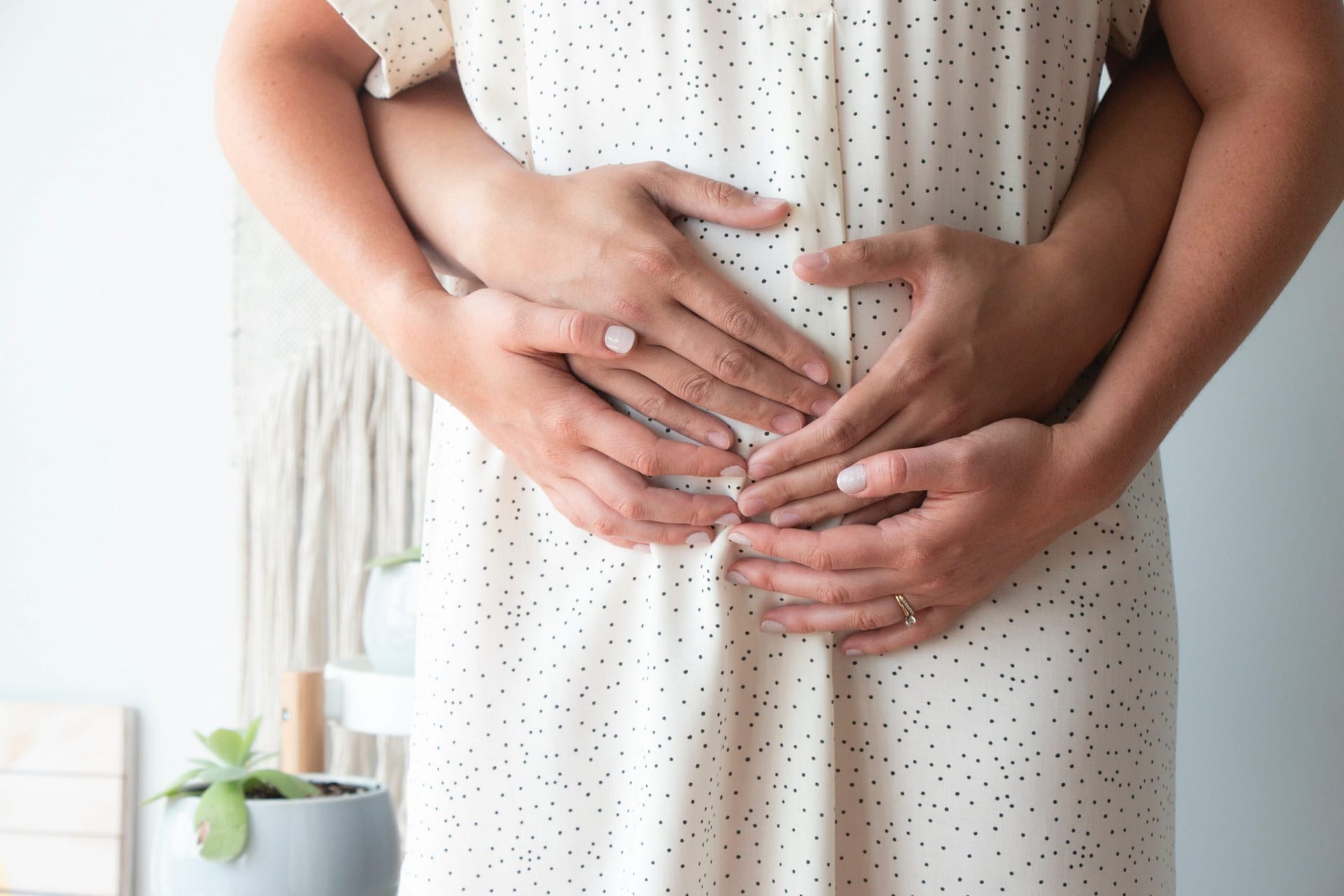 Fertility
Through our experiences, expertise and training, we've developed our signature Practically Fertile® Methodology that integrates Chinese Medicine with modern Functional Medicine. Here we will focus on your individualized plan to pregnancy.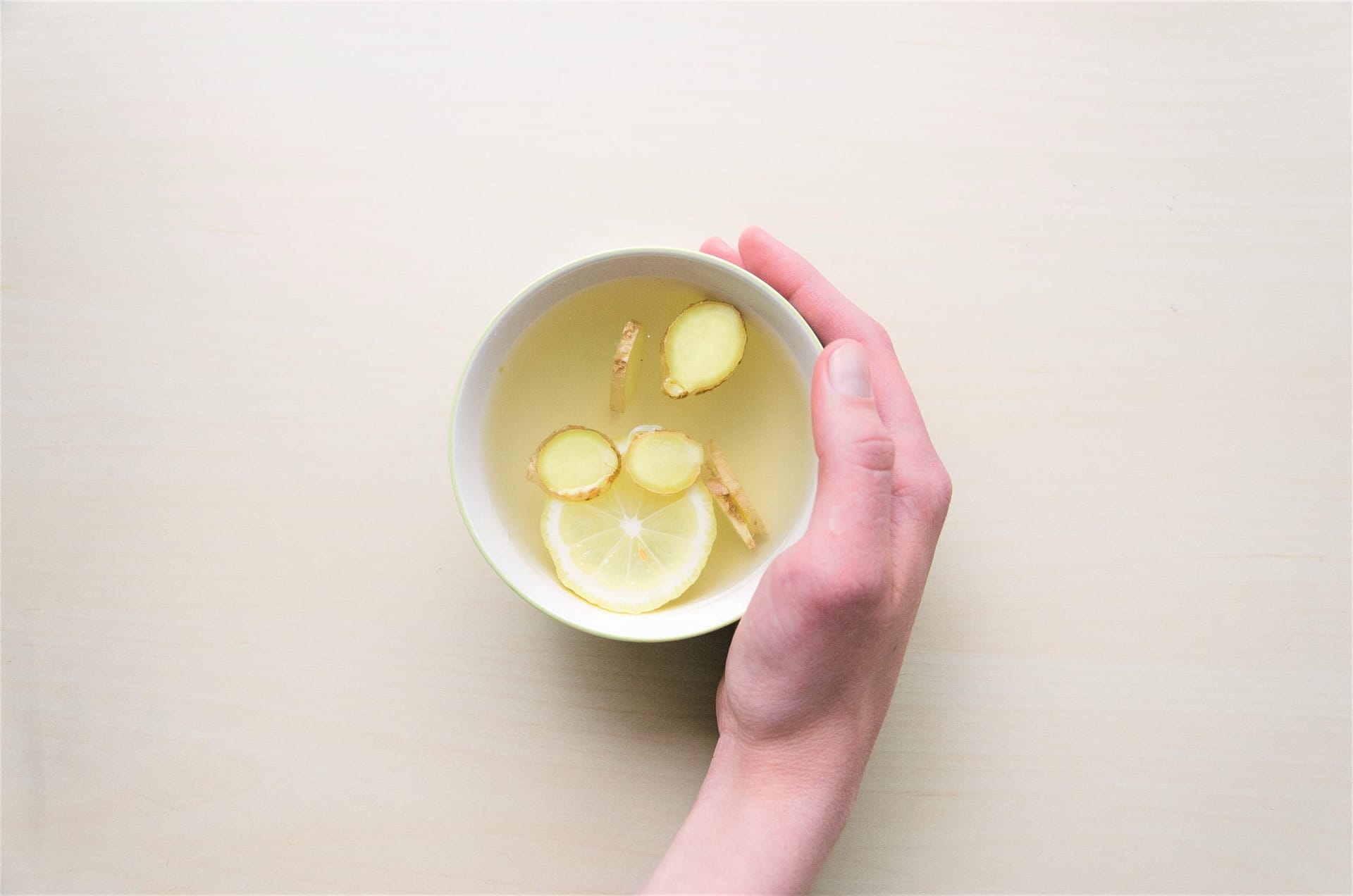 Women's Health
Our passion extends to every milestone of a woman's life. We are committed to helping each woman achieve optimal health at any age, any stage. From hormonal imbalances or painful periods to general pain and anxiety, we know how to help you.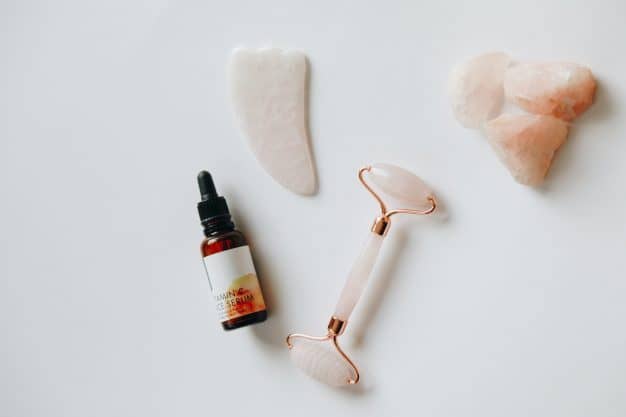 Self-Care
Wellness for women goes beyond a clean bill of health. Ridding ourselves of toxins, scars, tense muscles, and impurities is exactly what we need to stay well and feel amazing. Check out what we offer to help you maximize your energy.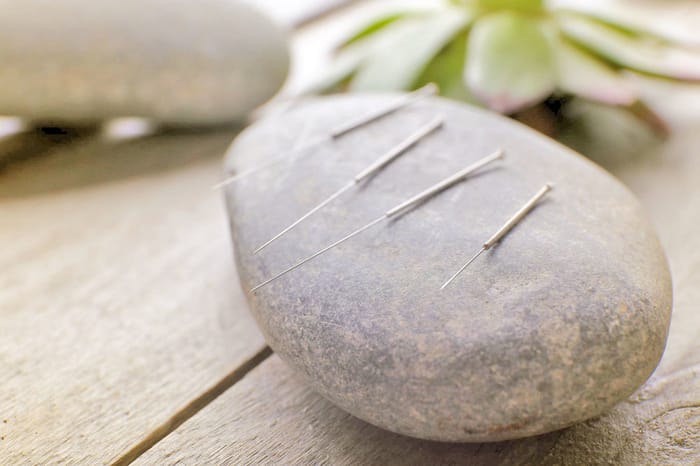 What is Acupuncture?
Several thousand years ago, East-Asian practitioners discovered that the body forms disharmonies as a result of the various physical and mental stresses of life. Chinese theory explains these dis-harmonies as an imbalance of opposing forces called yin and yang. This imbalance disrupts the movement of the body's vital energy (qi) along the channels through which the body's energy is thought to flow. Acupuncture restores the smooth flow of qi and unblocks stagnant energy to flow freely and properly again.