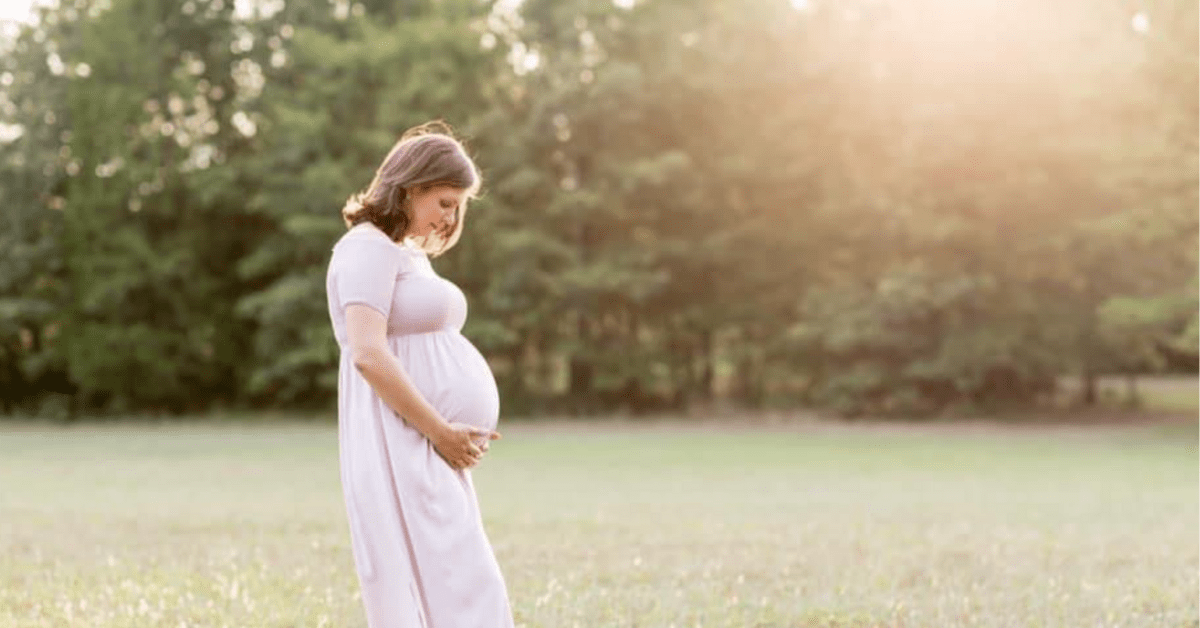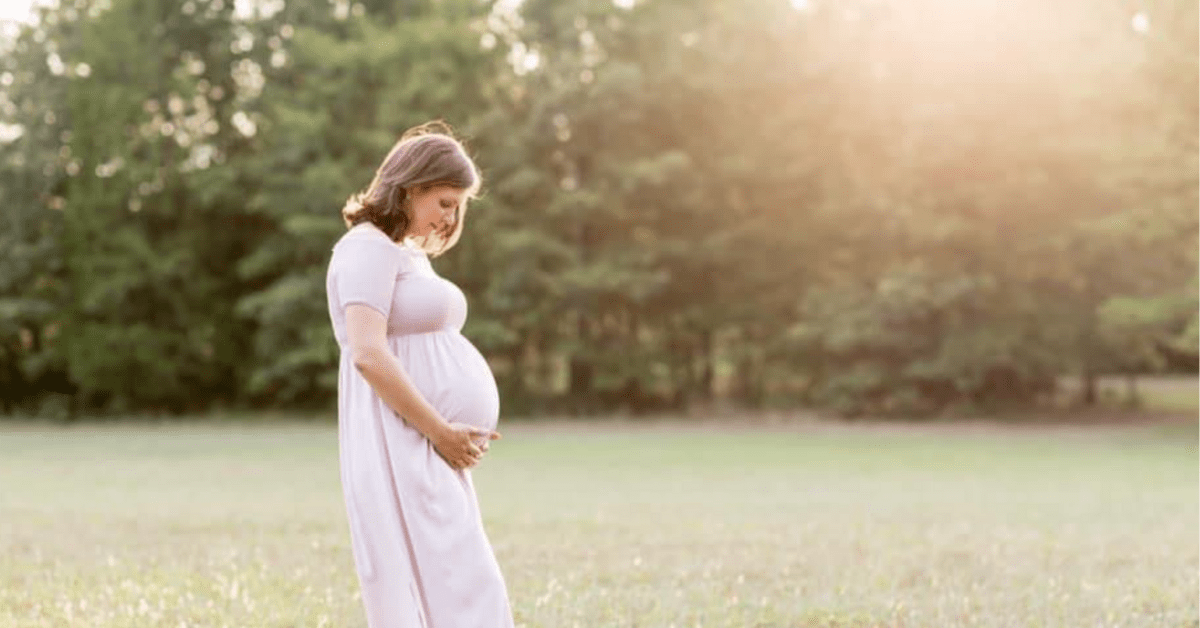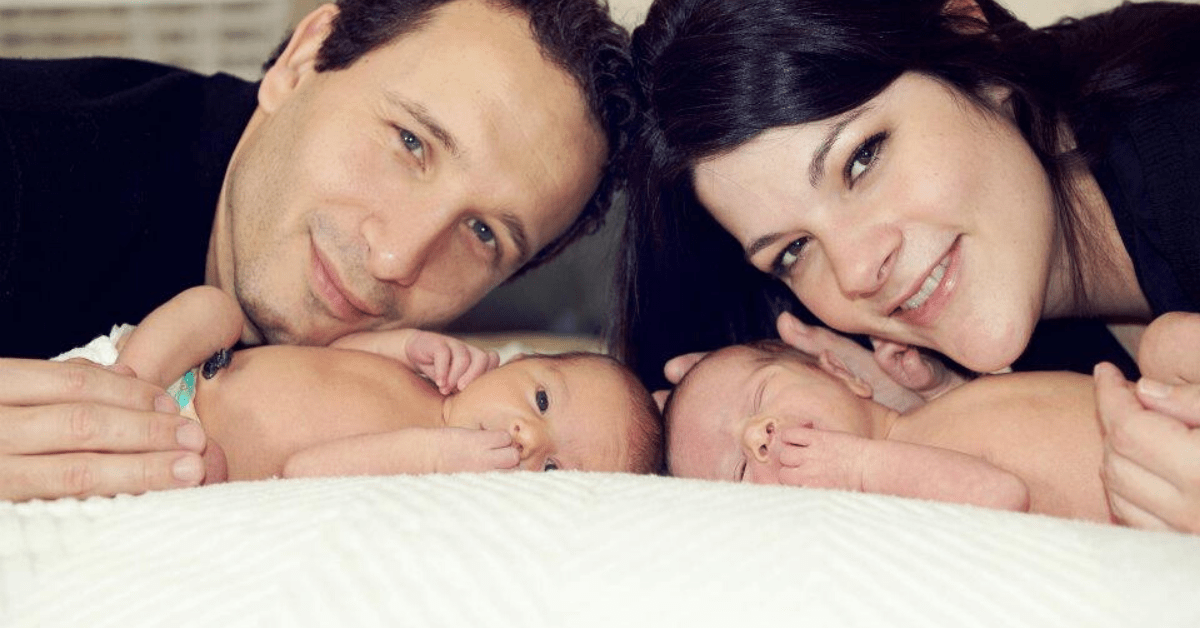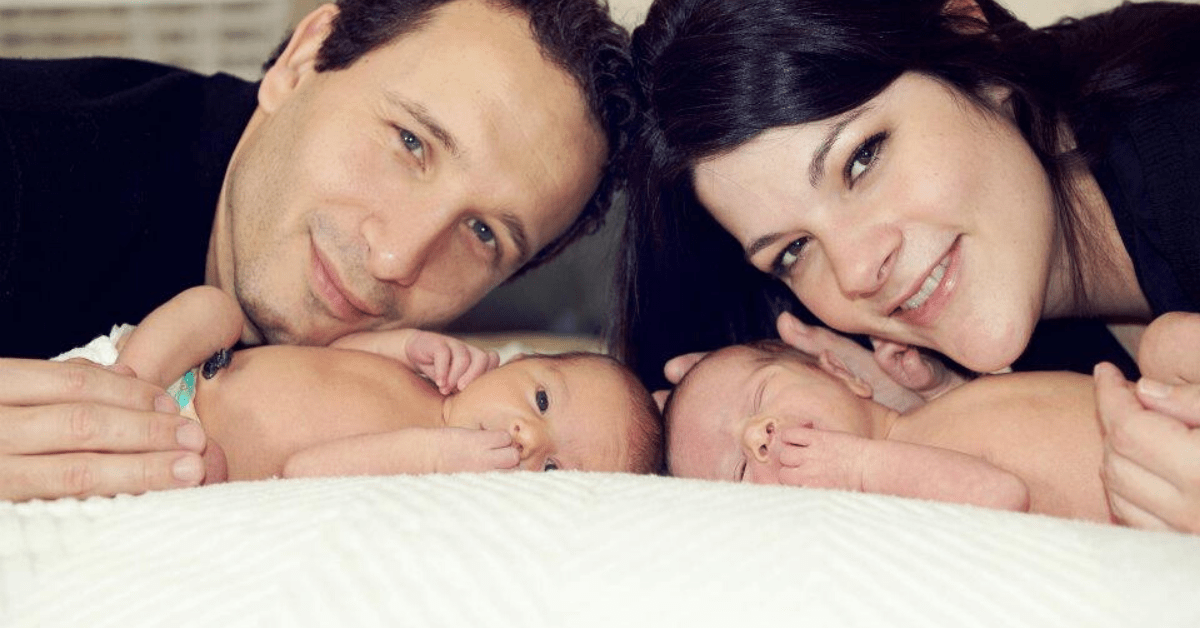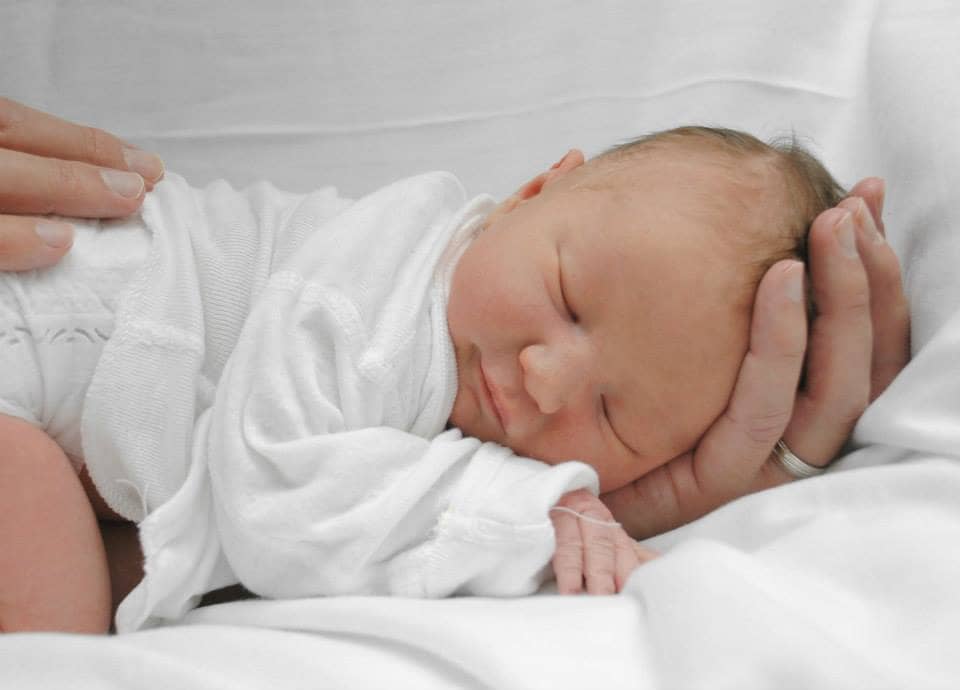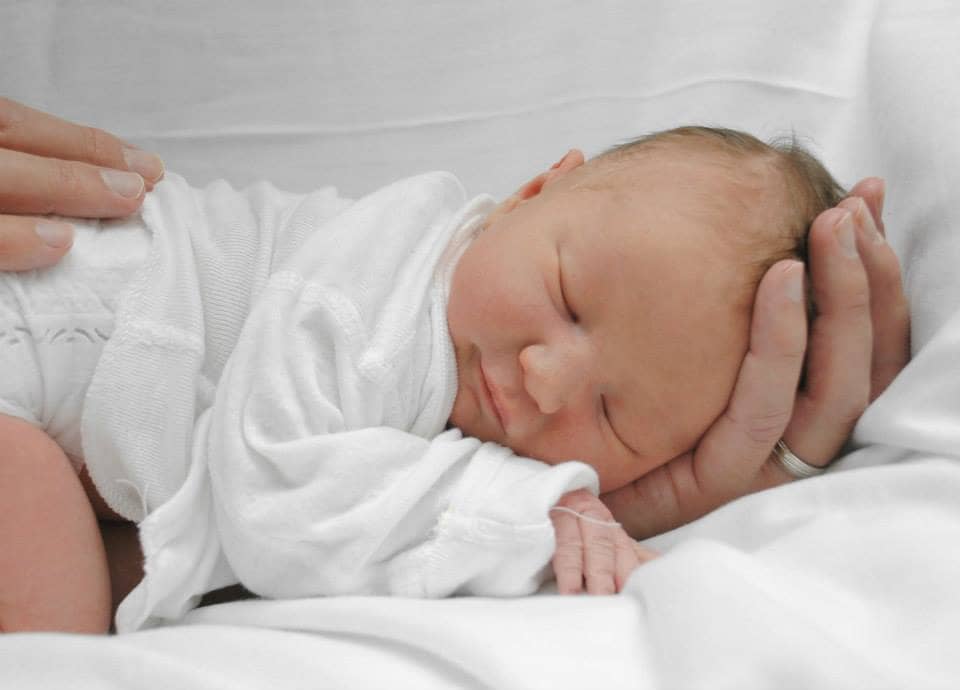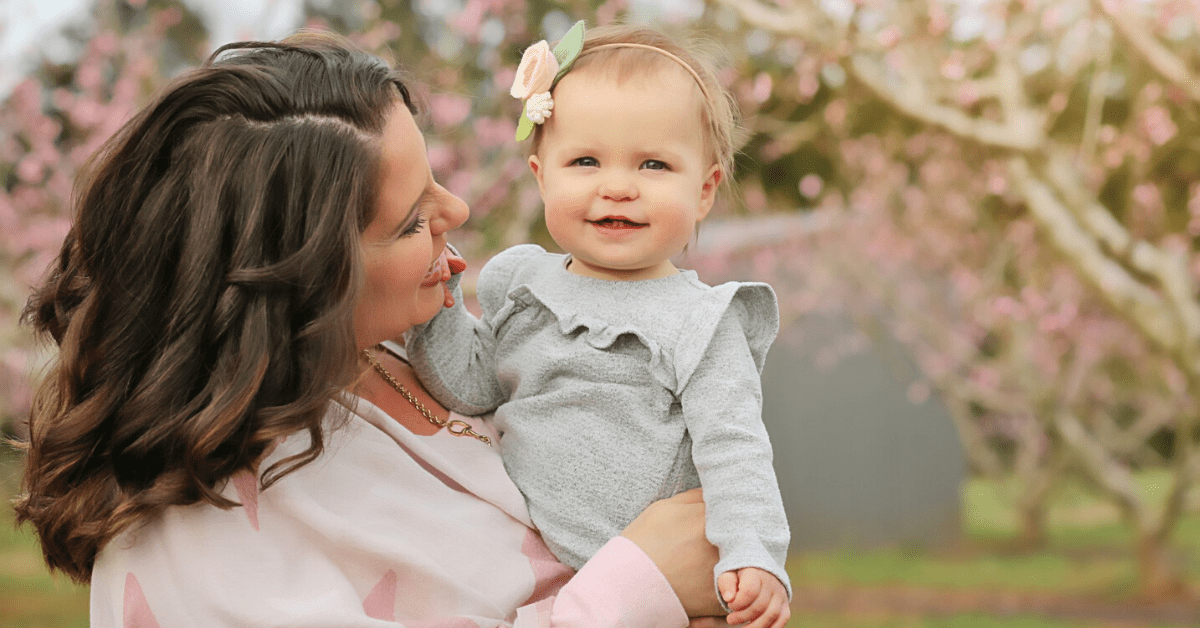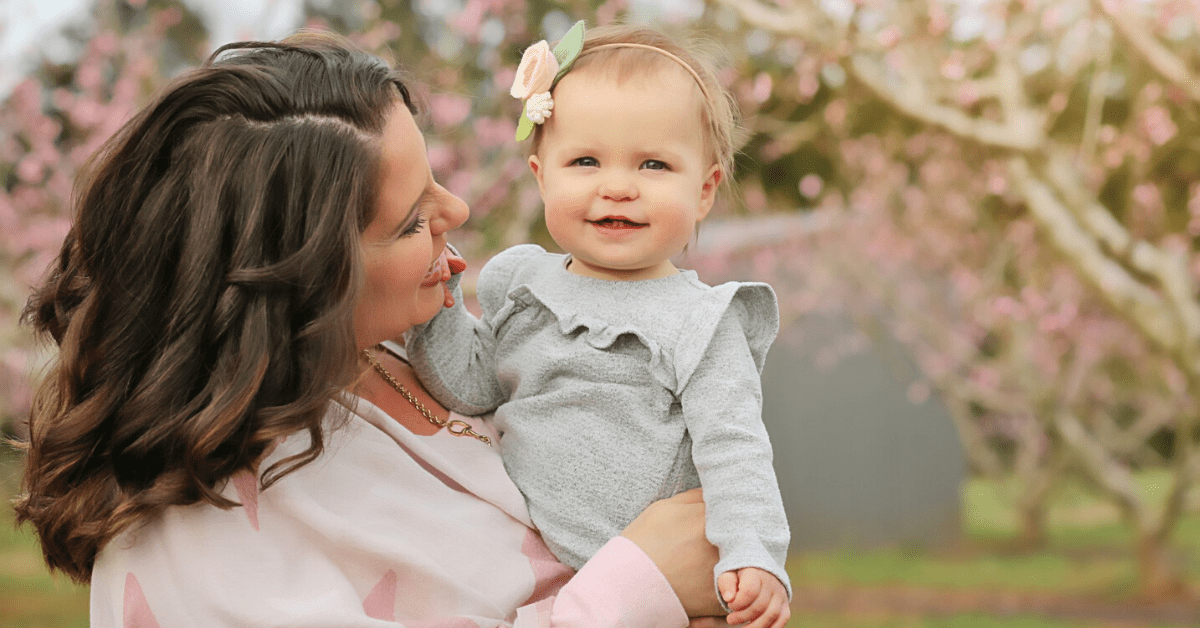 You've been dreaming and planning since you can remember… how to creatively announce your BFP, the gender reveal, the baby clothes….
But you're experiencing setbacks…Things are not going the way envisioned.
So, let's talk about how we're going to help you get pregnant because we know how badly you want and deserve to be a mother.
All The Ways We Can Help
Get your BFP (Big Fat Positive) – faster
No, we're not saying this is an overnight, miracle cure. But our secret weapon is looking at your body – yes, you're an individual – from an entirely different perspective than Western medicine. We're confident that we can help you get pregnant quicker with a personalized approach, rather than the routine protocols that are created based on the "the masses." Even if you've already gotten second, third, and fourth medical opinions that your case is hopeless, try us out.
2. Save money
If IVF has been discussed as a real possibility for your case, we can potentially save you thousands of dollars by avoiding the expense of that procedure with some simple lifestyle changes and acupuncture treatments. Although we can't guarantee you a baby, most of our patients conceive within 3-6 months of consistent treatment. Imagine: what would you do with the money instead of IVF?
3. Reduce stress and anxiety
Is there a time in your life that has been more trying than your TTC journey? Doubt it. And all that negativity is surely not helping. Our main service, acupuncture, can reduce stress, anxiety and in turn can improve your relationship. Yes, your hubby will thank us.
Inner Peace Acupuncture is also special because we are a team of experts who would love nothing more than to guide you towards pregnancy step-by-step. We will be there for you through thick and thin, triumphs and heartbreaks. Mindset is a key factor in fertility. Don't take our word for it though, here is what our patients are saying about us.
Now, let's talk our exact process for helping you get pregnant.
The Process
We understand that each person is unique. There's never just one culprit that's preventing you from pregnancy. And we love to help uncover the true underlying causes.
First, Your Initial Consultation

To zero in on your problem and create a personalized treatment plan, we'll start by learning about you during an easy chat at our clinic.
We'll talk a lot about your family health history, both past and present. Why? Because we want to know what your health was like growing up and what it's like now, and if genetics may be playing a role in your condition.
We'll also talk about your diet – this is a biggie. Things like your daily habits, social behaviors, sleep patterns, digestion observations, energy level, and emotional well-being will also come up as we start to learn more about you.
Your Customized Fertility Strategy is based on our Superior Treatment Method – The Practically Fertile® Methodology.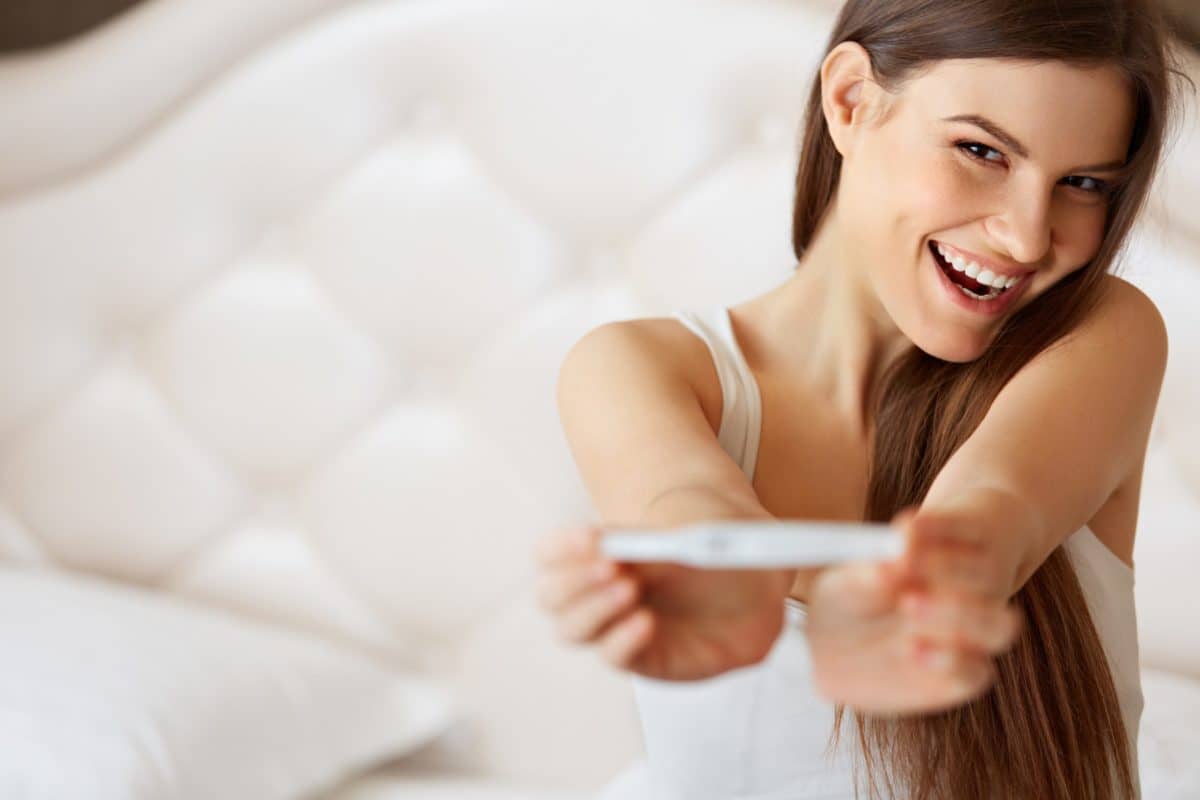 Acupuncture and Chinese medicine will help you get pregnant quicker than you would otherwise, no doubt. But not all clinics are created equal, and we're confident we're one of the leaders (not to toot our own horn… ok, yes we're going to).
Our team is led by Adrienne Wei, L.Ac, a Fellow of the American Board of Oriental Medicine (ABORM) and the creator of the Practically Fertile™ Methodology. This system is the guiding principle for our signature program and treatment protocols, and each acupuncturist on our team is certified as a Practically Fertile® Practitioner.
Every woman is practically fertile.

Adrienne Wei
For more information on the Practically Fertile® Methodology, please click here.
Common Conditions We Treat:
Work With Us
If you're interested in working with us but don't live locally in Charlotte, NC, please click here to find more information on what you can do.
It's also OK if you're still on the fence. You can browse our blog, or subscribe to our podcast, Practically Fertile – THE PODCAST on iTunes or Spotify for free tips and advice that you may find helpful. When you're ready, please call or email info@ipacupuncture.com for a quick chat.